Lip Enhancement with Dermal Filler is our most popular treatment at Smile Aesthetics.
And for a good reason – it's a safe treatment that can give incredible results ranging from a very subtle tweak all the way to bigger, plump, more noticeable lips.
What does the treatment involve?
Lip Augmentation/Enhancement is carried out by precisely injecting Dermal Filler into the lips, to build upon your lips and add volume & shape.
Dermal Filler is made from Hyaluronic Acid, a substance naturally found in the body which is responsible for keeping tissue lubricated and cushioned. 
When it's injected into the lips, Hyaluronic Acid adds natural volume and structure to lips.
For more mature patients this is excellent to replace the Hyaluronic Acid that is lost over the years, and for younger patients, it works great to enhance and tweak the lips.
Whether you're looking to just add a little hydration, correct asymmetry or add volume, Lip Filler is always customised to what each patient wants.
In your consultation with Jamie, you will have time to discuss what you'd like to change about your lips.
After a thorough analysis you will then come up with a plan together to reach your goals.
Jamie is an expert in creating lips that fit each patient's anatomy & proportions.
This allows him to create natural, beautiful lips time and time again.
Being an ethical medical practitioner, Jamie has to adhere to a strict set of rules set by his governing body (GDC).
This means that we sometimes have to refuse to treat certain patients or offer alternative treatments for their own safety.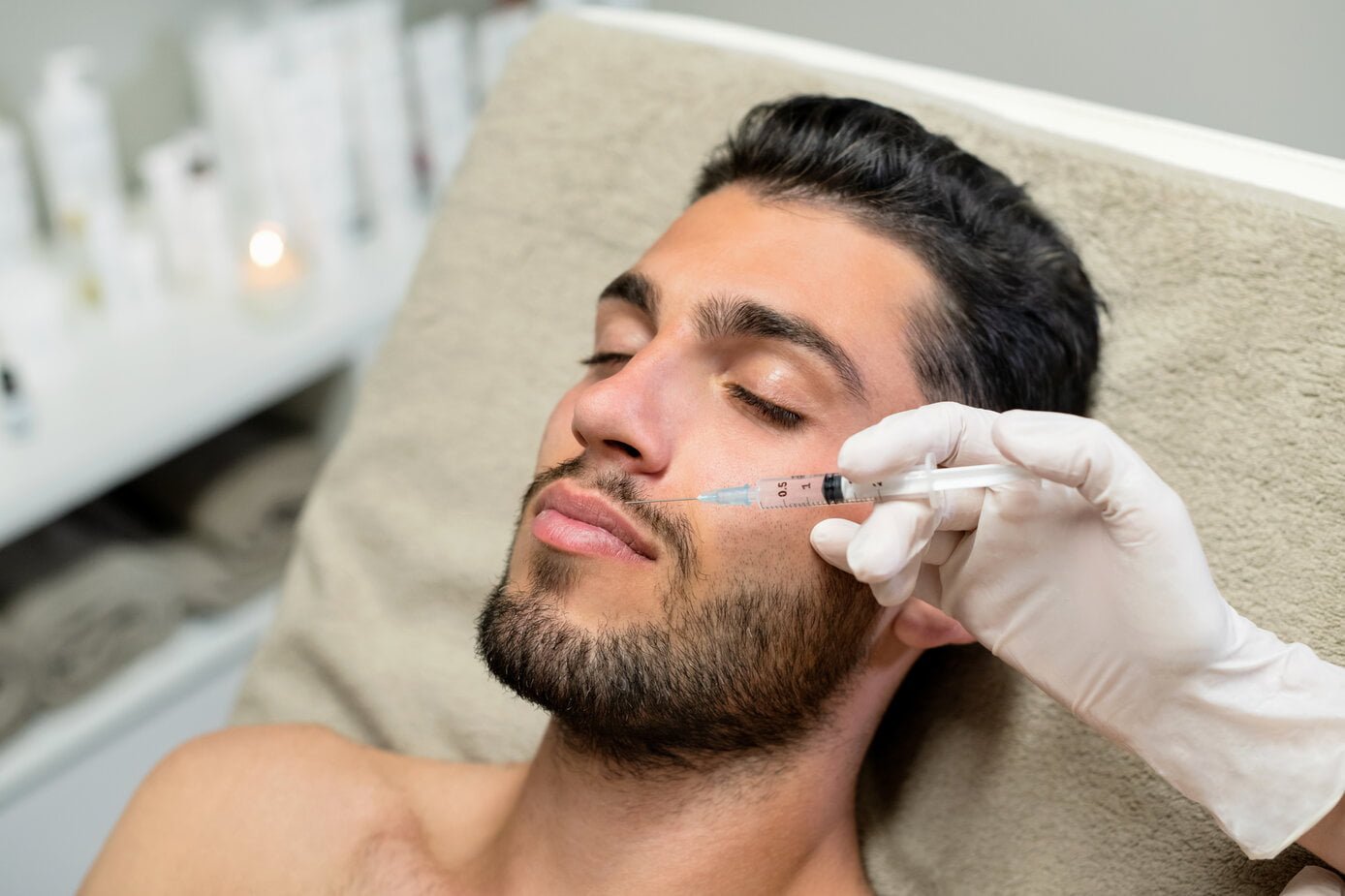 Although having Lip Filler is a safe procedure, any professional medical treatment does carry risks.
We pride ourselves on making all treatments we offer as safe as possible.
This includes constant training to stay updated on the latest protocols, stocking reversal agents and including extra safety steps in all of our treatments among other things.
Common risks of Lip Filler are Bruising, Swelling and Temporary Lumps/Bumps.
Other extremely rare side effects include blockage of a blood vessel, which may require reversal/dissolving.
This is why it's so important to be treated by someone with a medical background in a medical environment with access to prescription-only medication like us at Smile Aesthetics.
What lip filler is the best?
We ONLY use premium products that we source from a registered local Cardiff pharmacy.
Brands we use include Teoxane, Juvederm and Restylane.
All of these have huge clinical evidence on their safety, efficacy and longevity compared to other cheaper brands.
By using these brands, we can ensure we are providing the very best results which are as safe as possible and last. 
Aesthetics is widely unregulated in the UK.
Anyone can legally inject Dermal Filler – this is why it's important to research not only your injector but also the product they are using.
Bad quality, cheap filler results in lumps, migration and higher risks of serious complications – be picky!