Enhance & Tweak Many Areas of The Face

Restore Volume Lost from Age

Smooths Stubborn Wrinkles & Lines

Long-Lasting, Natural Results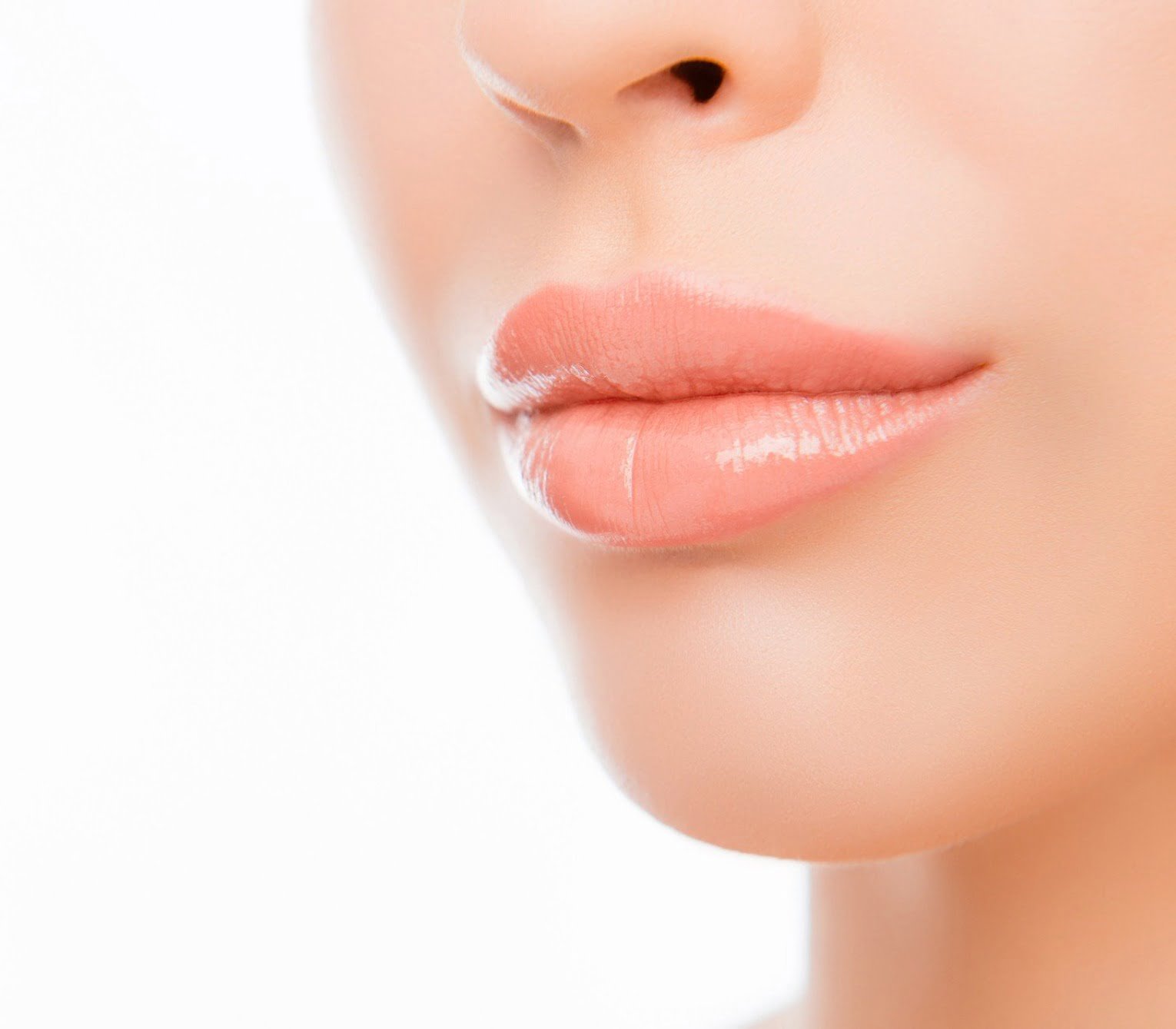 How do Dermal Fillers Work?
When administered by an experienced professional, dermal fillers supply hyaluronic acid to areas of the face that lack fullness. The concentrated form of hyaluronic acid used within our dermal fillers is similar to the substance that naturally occurs within the human body.
By directing this substance to the desired location, its water-binding properties create volume for a fuller facial appearance.
Hyaluronic acid plays an important role in keeping the skin hydrated and supple. However, as we age, our bodies produce less hyaluronic acid, leading to dry or thin skin that is more susceptible to wrinkles and folds.
Dermal fillers can help to address this issue by replenishing the skin's hyaluronic acid levels, resulting in a softer, more youthful appearance.
Our dermal fillers can be applied within the lips to create a fuller pout, as well as surrounding the eyes, nose and lips to reduce the appearance of fine lines and wrinkles. 
Dermal Fillers can be used in a variety of ways to enhance the face.
This can be through replacing volume lost from ageing, removing stubborn wrinkles or simply adding volume to certain areas such as the lips.
What to Expect at Your Appointment
Here at Smile Aesthetics, we want our patients to feel as comfortable and confident as possible.
That's why we take the time to get to know each of our patients and their unique aesthetic goals.
During your initial consultation, we will discuss your intended results and formulate a treatment plan that is tailored specifically for you. We know that every client is different and, as such, deserves a bespoke treatment plan to achieve their goals. We'll discuss the outcome you are looking to achieve and whether you want to specifically address wrinkles like crow's feet and marionette lines or whether there are any areas lacking fullness.
With your preferences in mind, we will decide what quantity of filler is required and the injection sites where the majority of the filler will be focused.
Before starting the treatment, a topical numbing cream can be applied to avoid any unnecessary pain.
Whilst the filler injections are typically not painful, some clients feel slight discomfort due to the repeated injections across the face.
The cream will reduce any uncomfortable sensations.
Once your face is numbed, the fillers can be injected into the desired areas.
This process is quick and painless when completed by a trained professional.
Within a matter of minutes, your treatment will be complete, and you should be able to notice instant results.
There is absolutely no downtime needed to recover from this type of treatment, meaning you are free to enjoy the rest of your day however you please.
Enhance & Tweak the Lips
Restore Volume Lost from Age
Long-Lasting, Natural Results
Naso-Labial Lines (Nose to Mouth) 1ml
Why Choose Dermal Fillers over a Surgical Option?
For clients contemplating surgical options to achieve a fuller face, consider dermal fillers instead.
The procedure is non-invasive, offering minimal discomfort and almost no recovery time. If you're wanting to try a new look, dermal fillers are long-lasting yet temporary.
On average, our fillers last from six to twelve months, giving you plenty of time to decide if you want to maintain your new appearance. 
Dermal fillers are an excellent option for those who do not wish to commit to a permanent change.
The results are immediate, natural-looking and long-lasting, giving you the confidence to put your best face forward.
On top of all of this, our fillers are an affordable investment that helps to create a more youthful appearance without breaking the bank. 
If you're looking for the right way to achieve a fuller, rejuvenated appearance, dermal fillers may be the perfect solution for you.
Contact us today to schedule your consultation.
We'll help you decide if dermal fillers are the best option for you and answer any questions that you may have.